information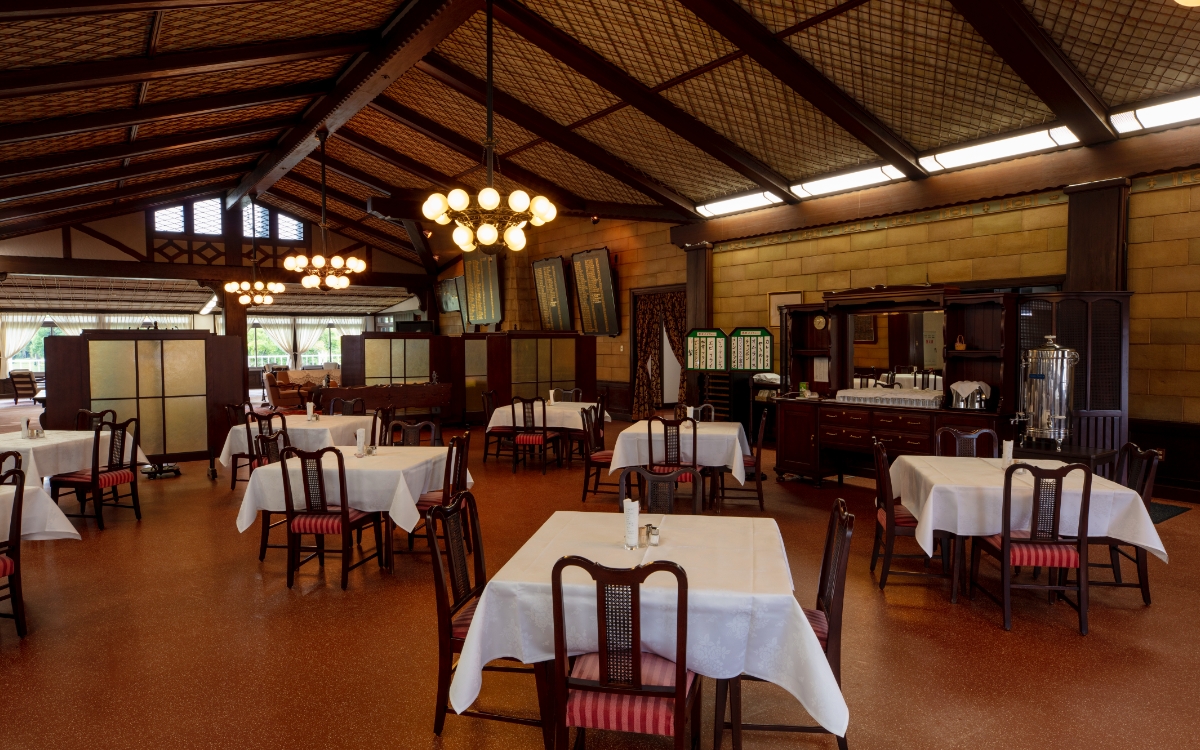 restaurant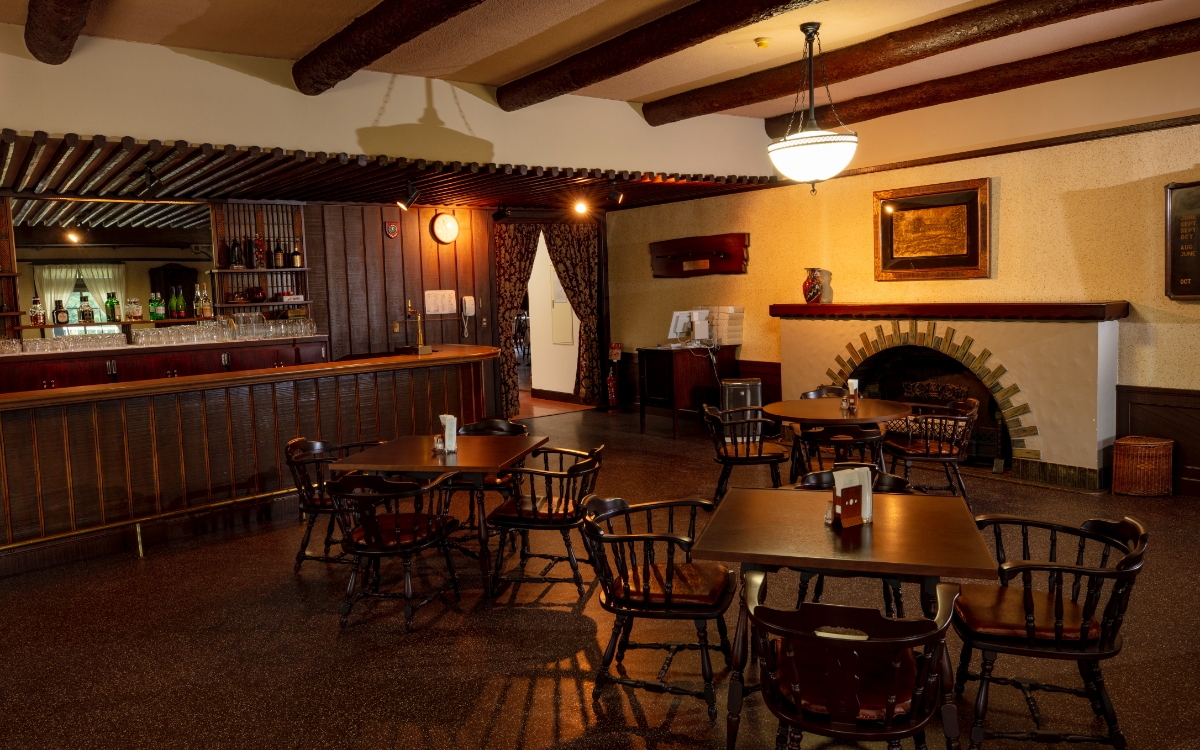 Bar / Lounge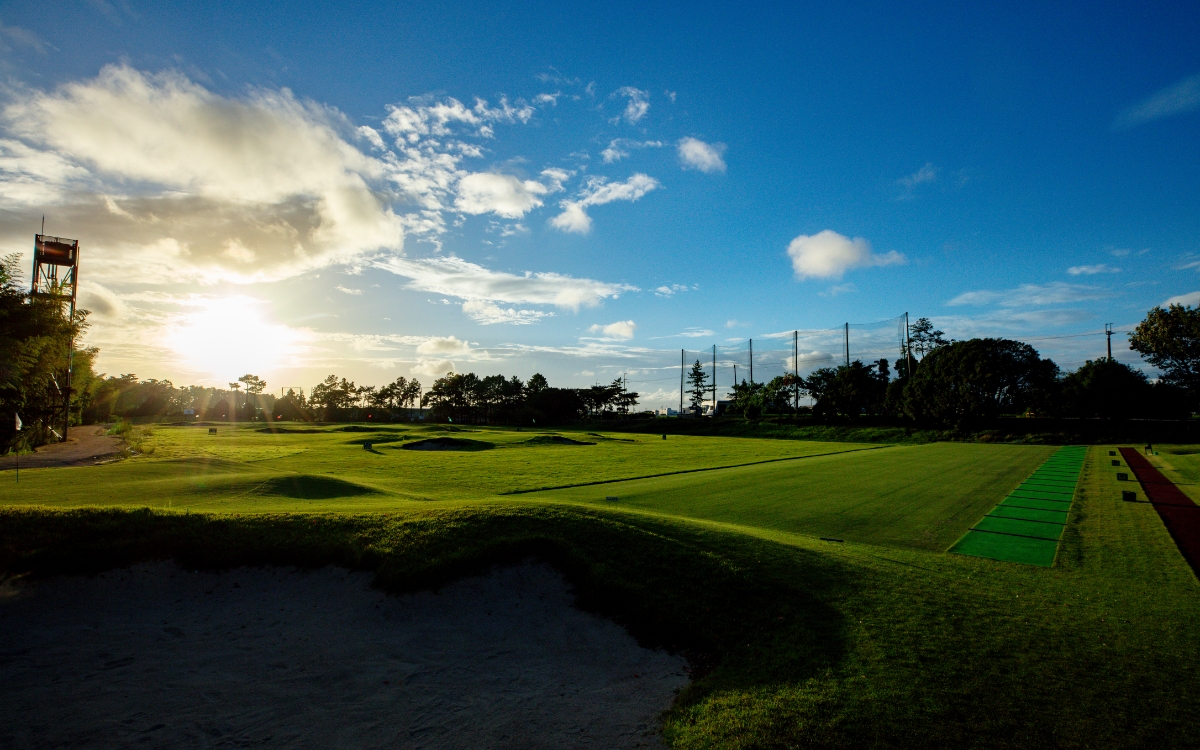 Driving range
Dress code
and
Etiquette
Obligation to Observe Club Rules
We ask that you respect the dignity and traditions of the Hirono Golf Club and cooperate in observing the following rules when using the clubhouse, course, and other facilities of the Club.
When accompanying a visitor, Members are requested to inform the visitor of the rules in advance and to cooperate in ensuring that the visitor observes the rules.
Please understand that conduct in violation of the rules may result in a warning or ejection from the Club.
Clubhouse attire
(upon arrival and after play)
Please wear a blazer or other jacket, except during the summer season (during August).
※Please make sure to wear a shirt with a collar.
In general, please refrain from wearing flamboyant clothing.
Jogging shoes, sneakers, sandals, and similar footwear are prohibited.
Clothing on the course
(when playing)
Clothing with showy colors or patterns (such as red colors or camouflage patterns), large logos, or embroidery are not permitted.
Jeans (demin or demin-like fabric) and cargo pants are prohibited.
Shorts must be of knee length. (Please do not wear shorts that are too short.) Cropped pants that expose the ankles are not permitted.
Please wear a shirt with a collar and sleeves. Do not let the hem of your shirt hang outside of your pants. Turtlenecks and high-neck shirts are acceptable.
When wearing short pants, socks must be white or a single solid color(short socks are not available). Socks with a logo are acceptable, but patterned socks are not allowed.
Do not wear clothing and hats designed with conspicuous advertising intentions. This restriction does not apply to logos of the clothing manufacturer.
Please refrain from wearing flamboyant enameled belts or belts embedded with metal studs or jewelry.
Golf shoes with soft spikes are preferred, but shoes with metal spikes are permitted.
Please refrain from playing in shoes other than golf shoes.
Please do not wear towels around your waist.
Playing while wearing suspenders is not permitted.
Clothing at the cafeteria and bar
Please refrain from wearing jumpers, windbreakers, rainwear, or heavy winter clothing.
Clothing rules for women
(Permissible)

Red or other bright colored clothing
Skirts
Shorts
Slacks
Collared shirts
(Prohibited)

Short skirts
Short-cut shorts
Short-cut slacks
Jeans
Cut-off shirts
Tank tops / T-shirts